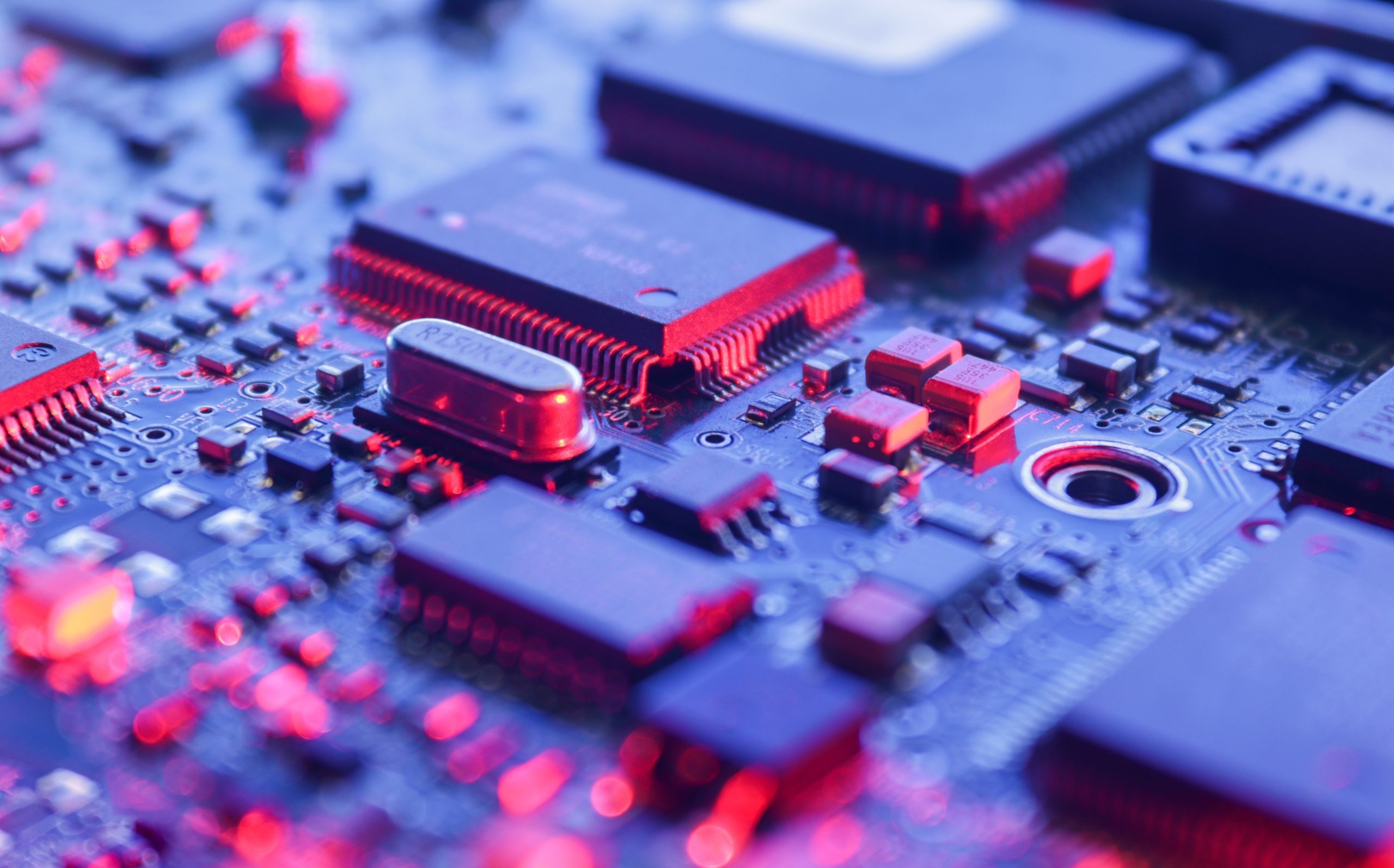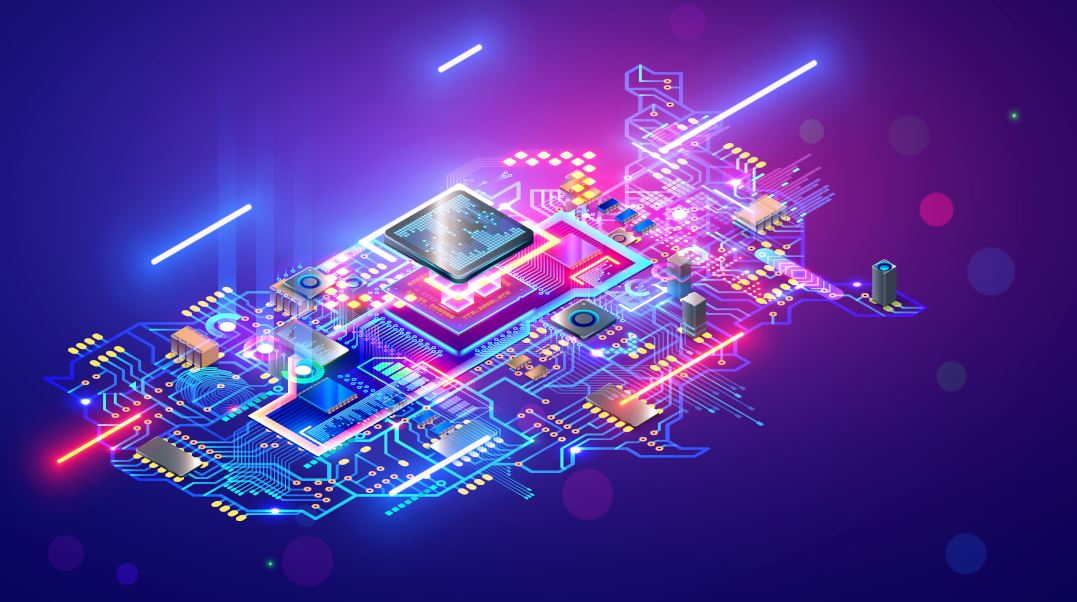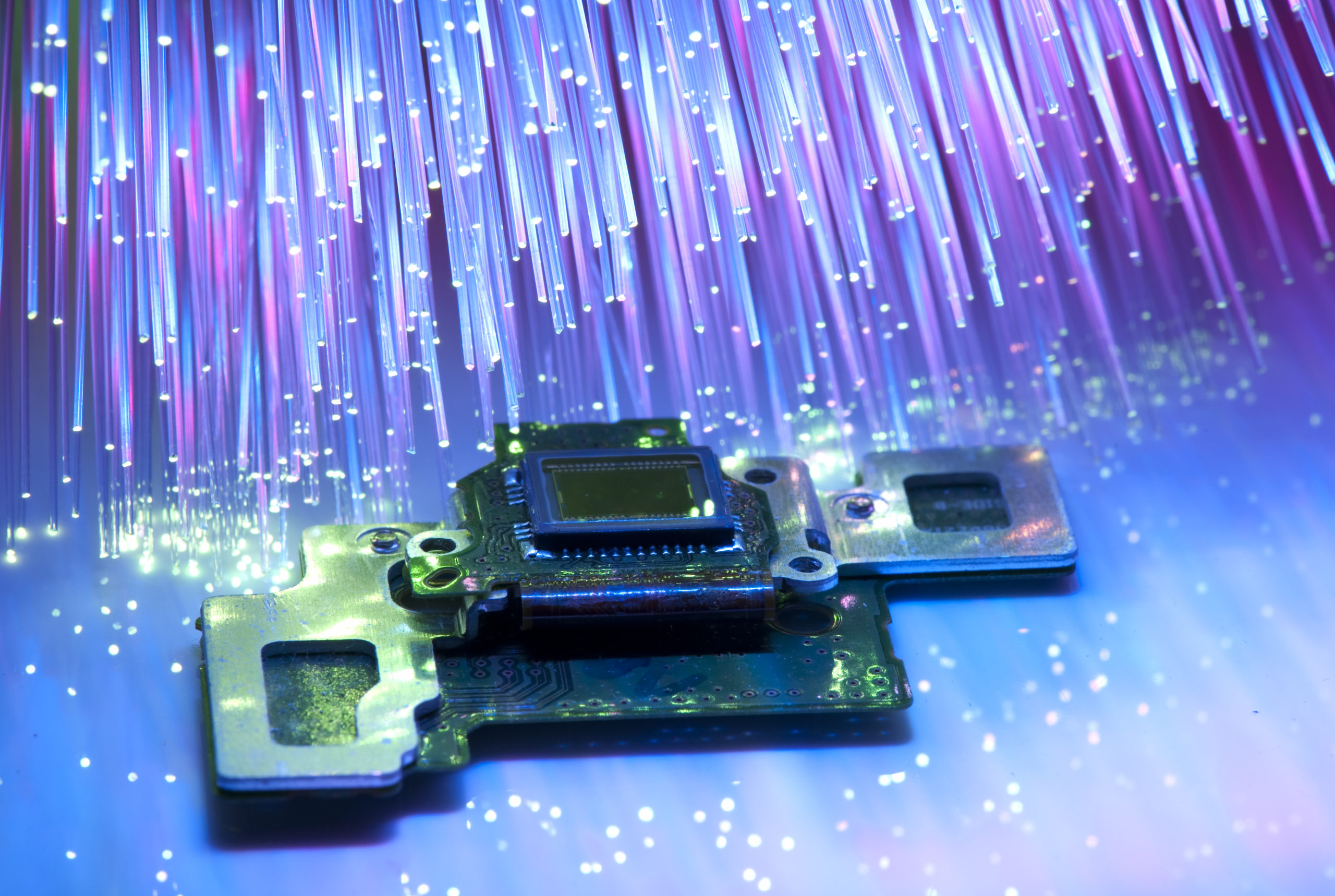 Our workshop on Challenges and Novel Approaches for Microassembly in Microtechnology and Photonics was a great success!
Yesterday, March 16, 2023, we organized this workshop in collaboration with the booster Photonics, Ciposa and Femptoprint. What a success! About 60 participants attended the extremely interesting visit of Ciposa, the presentations of our 4 moderators, and the workshop that followed.
Based on the problems brought by the participants, the workshops allowed them to bring out different project ideas that could be supported by the boosters.
In different groups led by Y.Pelletier, R.Ferrini, W.Noell, T.Lamprecht, participants discussed different challenges in packaging, standardization, singularization, micro-optics in PIC,…
It was great to see the benefits of bringing together our different communities and how co-creation can be fruitful with interdisciplinary teams.
A big thank you to all speakers, experts and participants for their active participation in innovative innovation ideas.
We hope to have enabled the participants to expand their network, and create project teams around the themes discussed and we look forward to receiving new and exciting Innovation Booster project ideas!
The Microtech Booster platform is open to receive your ideas until April 12.
Consult our platform here