In this short interview, she is presenting us the Databooster, also powered by Innosuisse.
The field of Data is very vast and crosses many different sectors.
Can you tell us what the focus of the Databooster is?
The Databooster fosters innovation in data-based services for the manufacturing and service sector by combining new methods and technologies in Data Science with novel business and service concepts.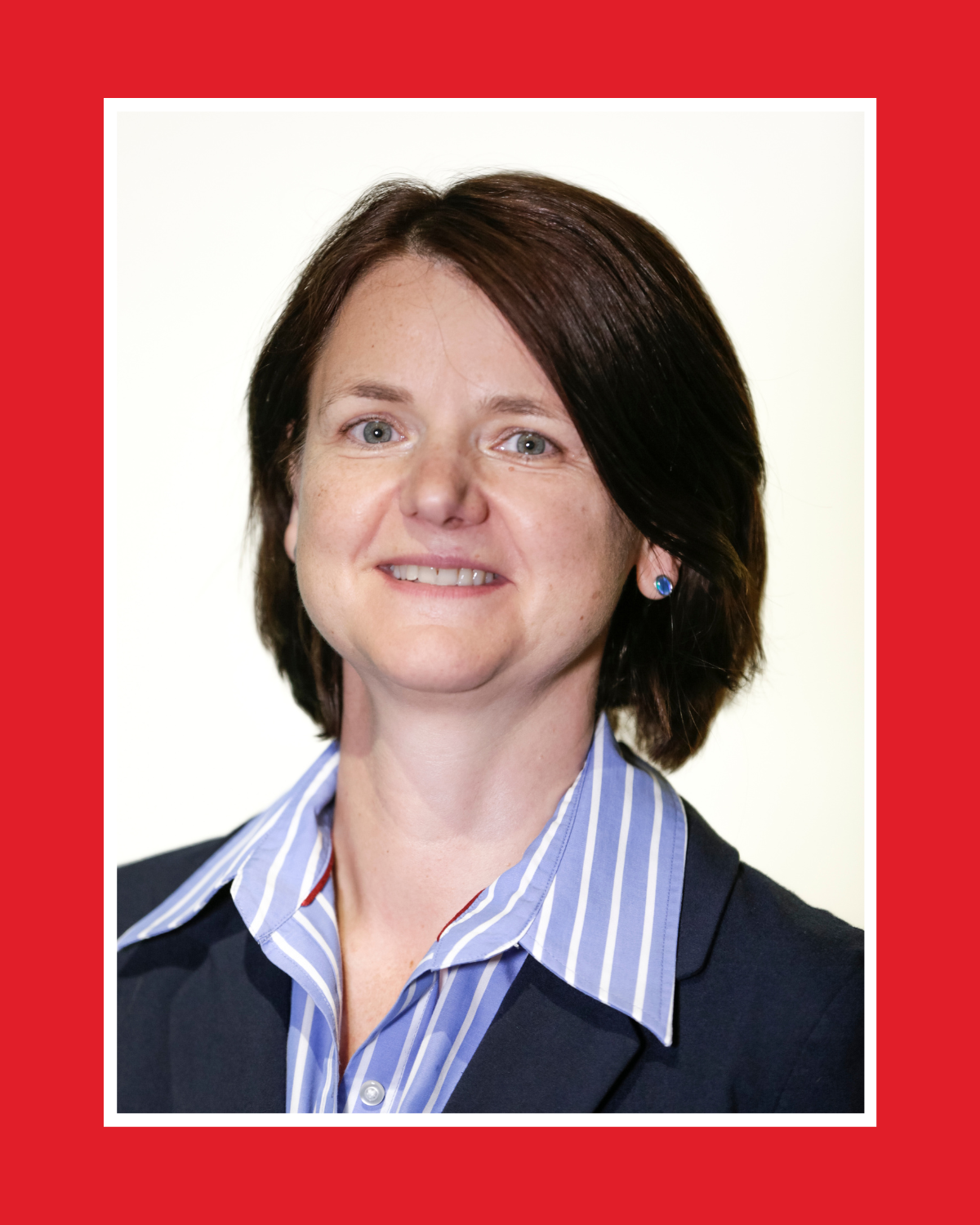 In concrete terms, what kind of projects can be developed within the Databooster?
We support companies together with their science-based innovation teams to foster innovation on "Industry 4.0".
This includes multiple innovative technologies in the area of industrial production. The focus is on intelligent and digitally connected systems called IoT or Internet of Things, where sensors detect and predict issues before they happen. Projects in the field of "Smart Service Concepts" address the development and commercialization of smart services that are enabled by the use of data, for example, energy companies could implement smart grids that monitor energy consumption patterns and auto-adjust power distribution to reduce wastage. Another example is in agriculture, where sensors placed in fields to monitor soil moisture for optimizing crop yields.
How does the ideation process work within your Booster?
In the first phase, challenges are identified by companies where extra external resources or expertise is required. Together with experts, the innovation ideas are concretized and we connect suitable partners from industry, research, or society together. In workshops, radical solutions are jointly developed. If necessary, further questions are investigated or a technical feasibility check will be carried out.
What are the selection criteria for your projects?
The evaluation of the projects is done by using the criteria level of innovation, business value, and the quality of the team.
What is your relationship with the Microtech Booster?
We are in close contact with IB Microtech because topic-wise we see untapped potential. We like to find synergies in the innovation ecosystem.
What do you gain from this collaboration?
We are looking forward to generating novel ideas by bringing both communities together.
Gundula will welcome you during the workshop on Digital Twins, foreseen on September 12th in Zürich.