Antoine Jeanrichard, from Digiinov will be one of our speakers during the workshop on Digital Twins and Data Usage on September 12th, 2023.
Antoine Jeanrichard is expert in digital transformation passionate about technologies and how they can deliver value.
He co-founded a self-financed company and transformed it into a recognized 50 engineers' key player in the industry 4.0 in Switzerland.
For the last 13 years, he managed 100+ projects and learned on the way dedication, ambition, strategy, and a strong belief that nothing is impossible.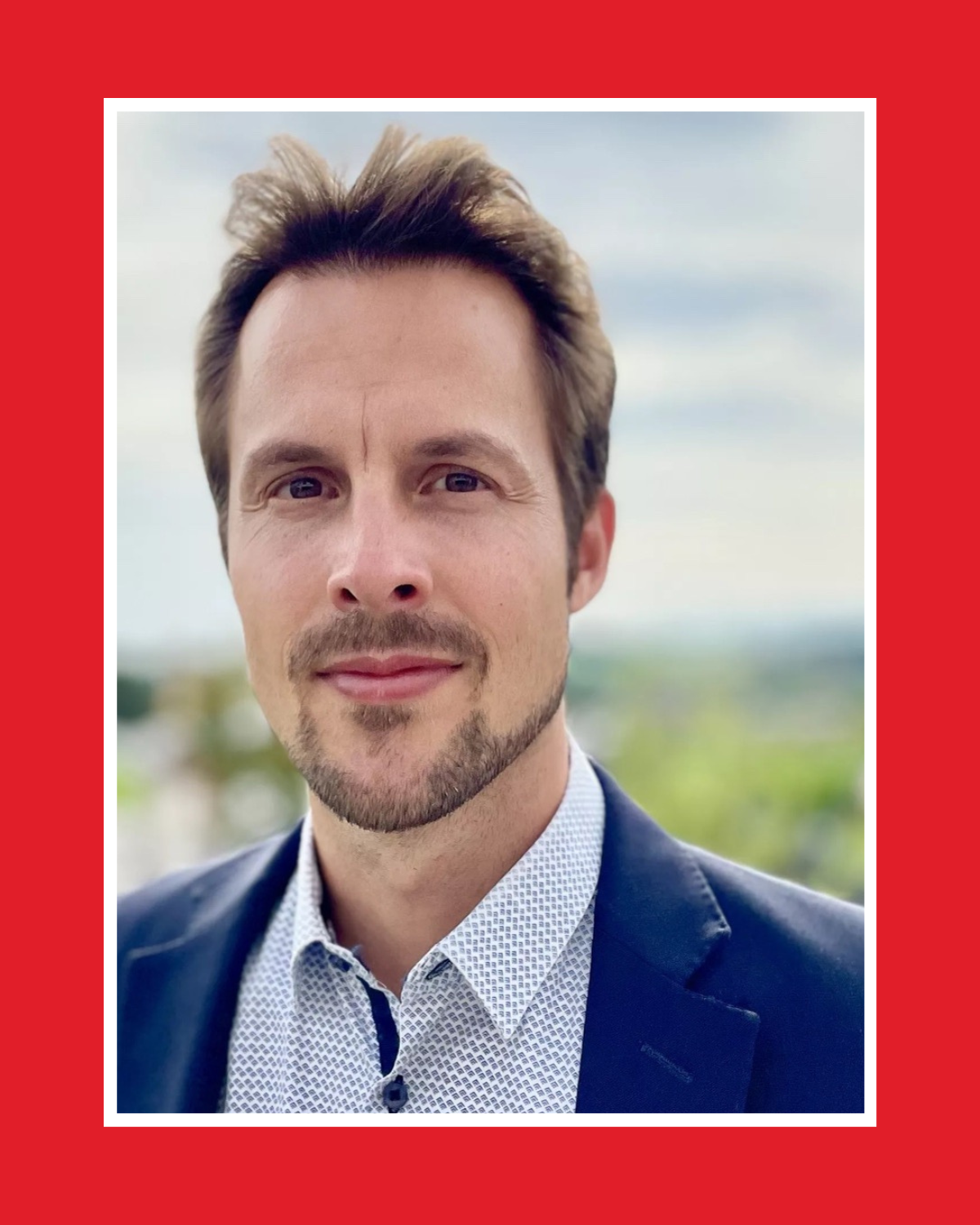 During the workshop, he will speak about The Digital Twin journey starts with Data Ingestion and Integration
Is your business grappling with how to connect diverse, even aged, machines, sensors, and software?
In a world increasingly captivated by Digital Twins and AI, there's a yawning gap between the slick demos at trade fairs or online, and the gritty reality on the factory floor.
To truly harness the power of these revolutionary technologies, companies first need to tackle two big challenges: Data Ingestion and Data Integration.
Join us to discover practical examples and best practices.