Joël Grognuz, from CADFEM will be one of our speakers during the workshop on Digital Twins and Data Usage on September 12th, 2023.
As Head of Engineering at
CADFEM (Suisse) AG
, Joël Grognuz is passionate about leveraging cutting-edge physical simulation to foster informed decisions in digital engineering.
Renowned as a trusted expert with a knack for transforming challenges into opportunities, his expertise spans a wide range of disciplines including structural mechanics, fluid dynamics, multiphysics, stochastic analyses, low- and high- frequency electromagnetism.
He cultivates interdisciplinary collaborations inspiring forward thinking in stimulating environments.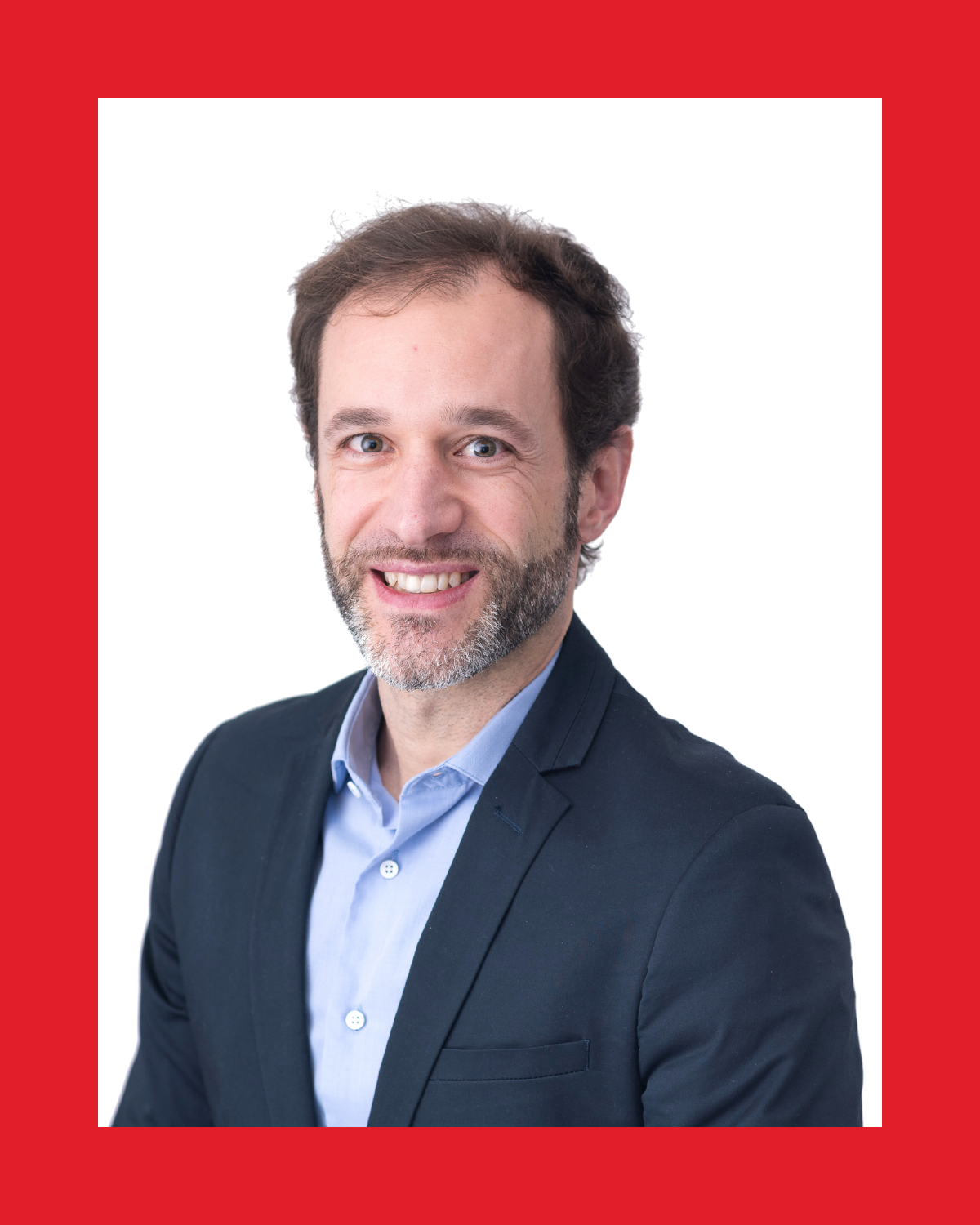 During the workshop, he will speak about Digital Engineering: from Business Case to IIoT
Unified digital threads streamline the engineering process and generate added value from data, ultimately serving a useful business case while allowing a more agile and accurate development process. At CADFEM, we guide customers from an engineer's perspective, focusing on use cases and persona, to achieve an efficient digital transformation, from design specifications to digital twins. A few examples from the industry will bring creative ideas that can then be further developed in the subsequent workshop.