Philippe Schmid, from CSEM will be one of our speakers during the workshop on Digital Twins and Data Usage on September 12th, 2023.
Philipp Schmid is Head Research and Business Development for Industry 4.0 & Machine Learning at CSEM.
He holds an engineering degree in Microtechnology focused on Robotics and a MAS in Management, Technology and Economics from ETH Zürich.
Before joining CSEM, he worked in several industrial companies including Roche and spent one year as research fellow at the ICT Robotics group (CSIRO) in Australia. From his experience as Section Head, he gained a profound expertise in delivery of advanced solutions in robotics and machine learning to industry.
Now he manages the research, development and industrialization of new technologies. He is member of various expert committees such as SATW and Data Innovation Alliance, works as an innovation coach and is co-founder of the Digital Innovation Hub Raisehub.swiss for Robotics & Artificial Intelligence.
In 2022 he was awarded as "Digital Shaper" in the category Digital Manufacturers.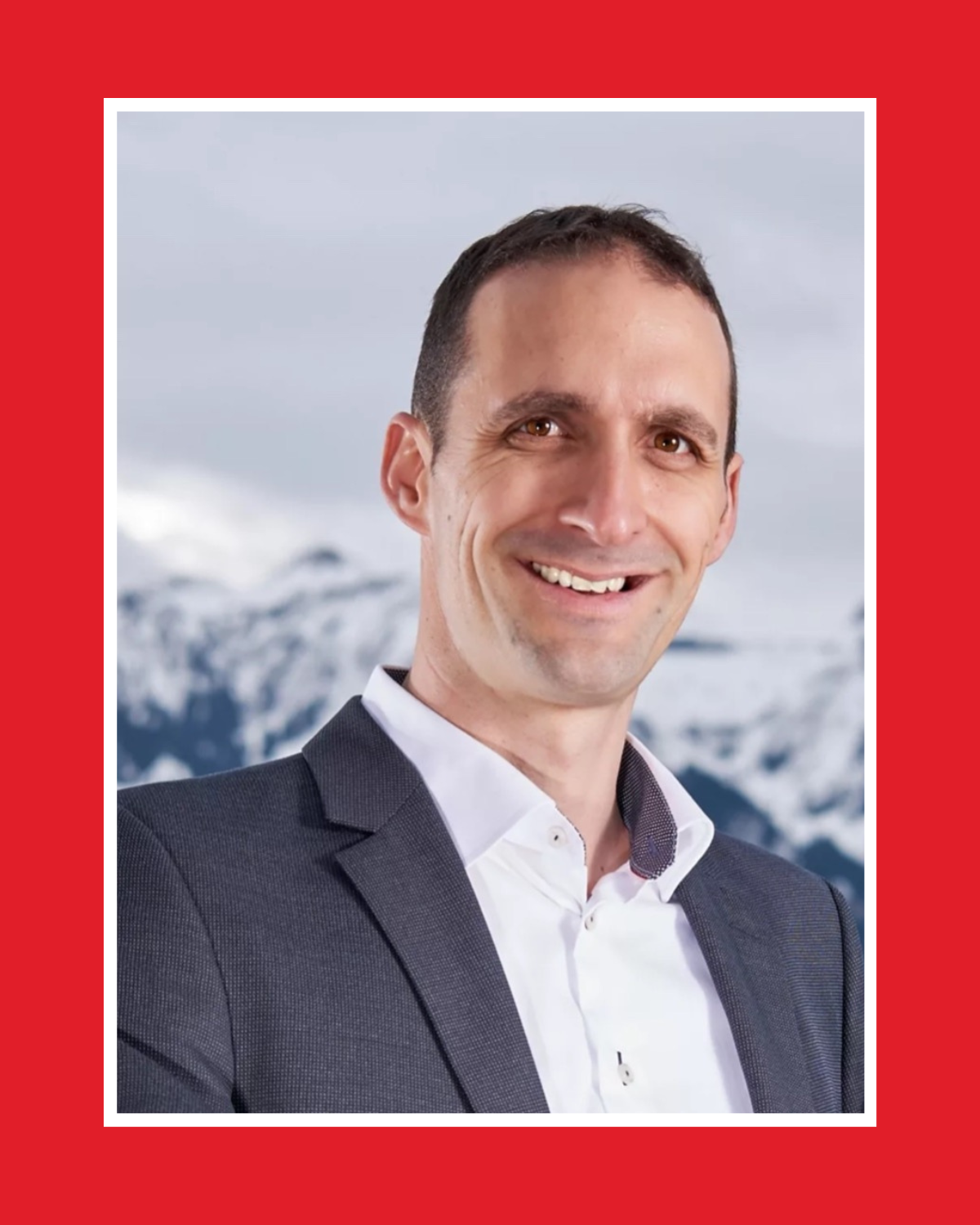 During the workshop, he will speak about Production Data for Predictive Quality
Perfect quality and ever higher efficiency drive Swiss companies. Many production companies have started to store data from machines and test equipment.
But what now? How can they gain a real competitive advantage from the data without simply accumulating a gigantic mountain of data waste? With new concepts such as Predictive Quality, holistic solution approaches are available, which also bring a direct appreciation.
In his presentation, Philipp Schmid analyzes where the technology stands today, he points out stumbling blocks and uses concrete examples to show the enormous potential of AI in industry.