Shaun West gained a PhD from Imperial College in London and worked for over 25 years in several businesses related to industrial services.
He started his industrial career with AEA Technology before moving to National Power, where he developed and sold services to external businesses.
After an MBA at HEC (Paris), he moved to GE Energy Services, modeling and negotiating long-term service agreements.
At Sulzer, he drafted the strategy that led to the service division tripling in size over ten years and executed part of the strategy by acquiring a 220M CHF service business.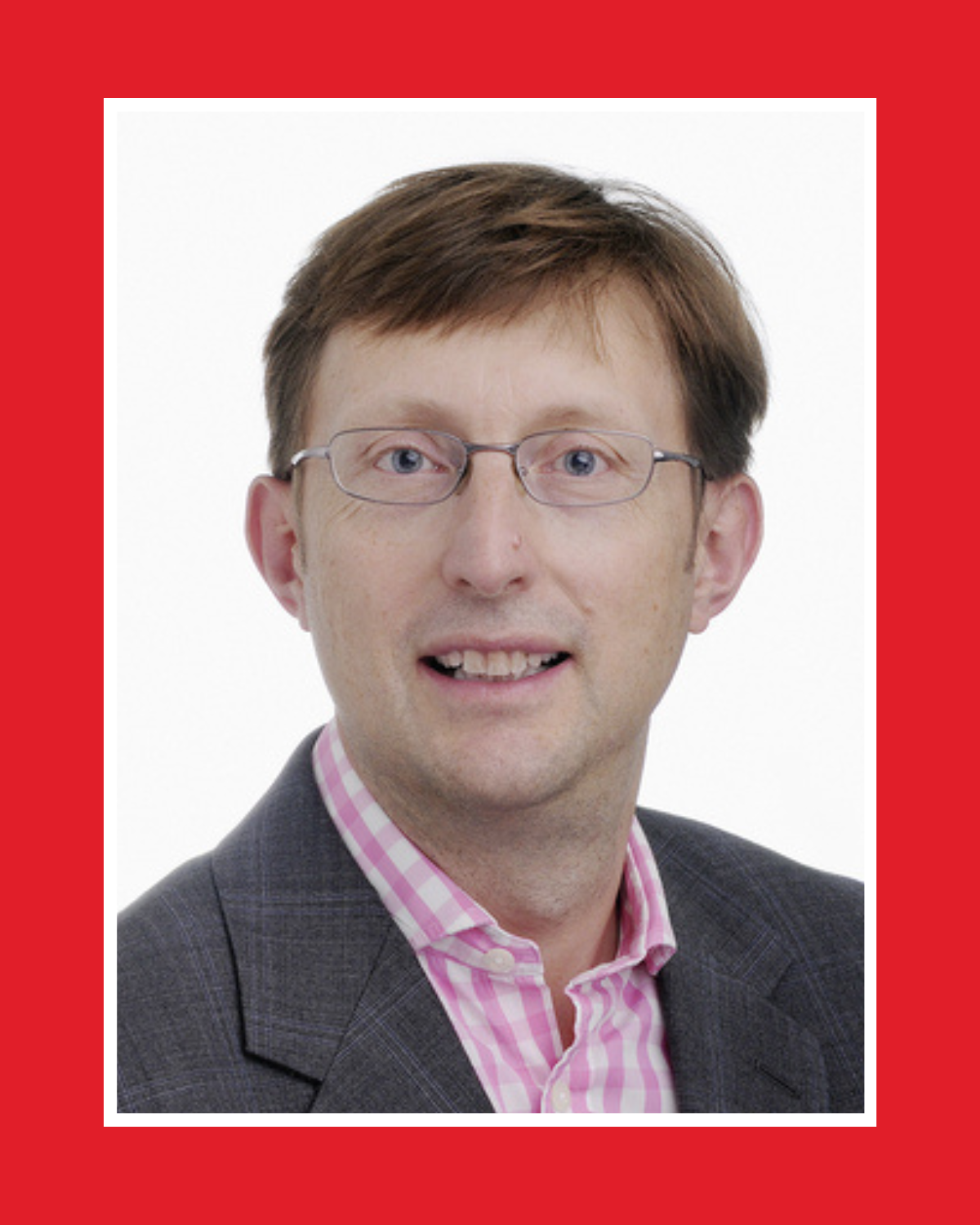 Now, at the Lucerne University of Applied Sciences and Arts, he is the Professor of Product-Service System Innovation. He focuses his research on supporting industrial firms to develop and deliver new services and service-friendly business models.
Shaun is passionate with exploring complex systems to understand the problems better and to build better solutions faster.
He is a member of the advisory board for ASAP Service Management Forum and a member of the Swiss Alliance of Data-Intensives Services.
Shaun lives close to Zurich with his wife and two children. He climbs, skis and runs.
During the workshop, he will speak about What could a digital twin do for me to improve the coffee ?
The Workshop applies service design approaches to innovate new value propositions that Digital Twins could enable around a coffee machine.
This 90-minute interactive session will enable participants to understand individual needs, identify pain points, and collaboratively design service solutions that could be delivered via Digital Twins.