Last week, we had the pleasure to attend the workshop « Radical innovations » with the intervention of Jean-Philippe Hagmann.
This workshop was great and a few participants wanted to give us their feedback, by telling us what they found interesting and how they plan to apply what they learned.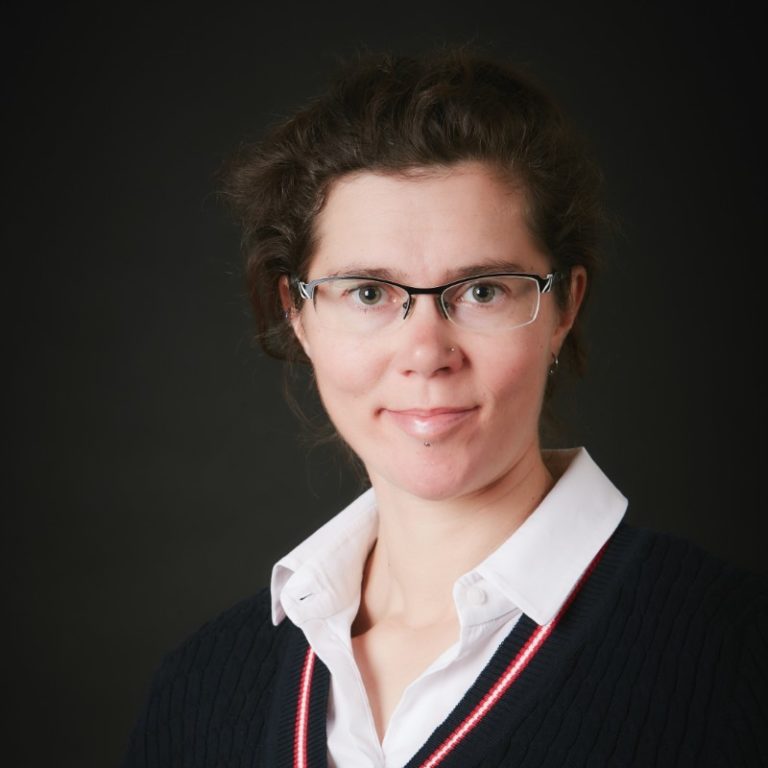 What I got out of the workshop:
New contacts in other industries
Insights on the problems of other sectors
A different look / a step back on the issues related to ideation
A practical methodology to facilitate and improve this ideation phase
How I intend to use it :
For internal communication (yammer, newsletter, website)
Practical application during the next ideation sessions « awareness » / « internal training » on the radical innovation theme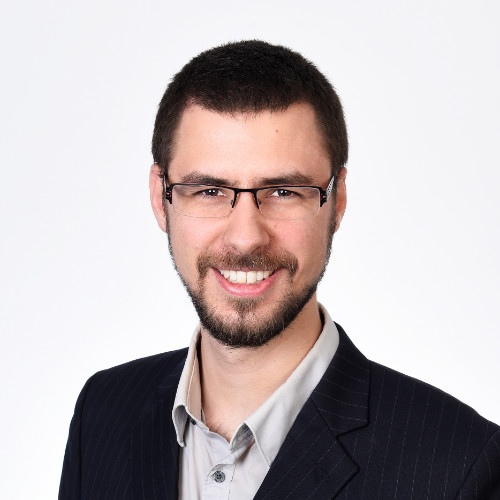 The Booster Microtech's initiative to organize the workshop on radical innovation was timely for Synova's R&D team.
Jean-Philippe Hagmann provided the group with concepts and tools to enhance the participants' mental models and help them evolve.
The collaborative approach is perfectly in line with the mission of the Microtech Booster, which is to support open innovation, which requires openness and change of perspective.
This kind of worskshop, which mixes engineers, researchers and technicians from various backgrounds, demonstrates the value of collective intelligence to reveal disruptive concepts. There is no doubt that we will re-use the approach with our own working groups.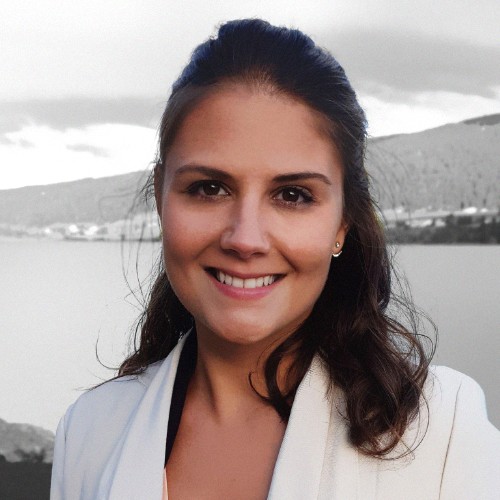 Jean-Philippe Hagmann's workshop was very interesting and dynamic. The variety of profiles of the different participants allowed to open new perspectives on the given subject. I particularly appreciated the step-by-step method which consists in collecting hypotheses and beliefs to gradually lead to the
development of radical innovations.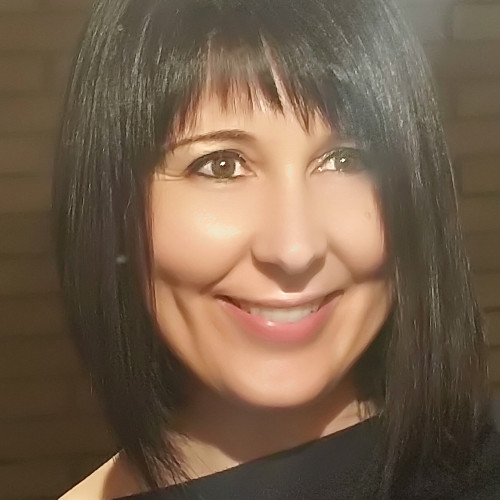 Through his enthusiasm, Jean-Philippe is able to take you into the world of radical innovation with simple words and concepts.
The process and the tool used during this workshop are so powerful! They help you think outside the box and effectively come up with new ideas by looking at the topic from different perspectives. I will try this methodology with my team and encourage them to use it in their creative processes.