About your idea
In what consist your idea ?
Build and operate your own tools integrated to your machines!
The MULTITOOLBOX would consist in Apps environment for your production asset by collecting machine data in real time (non-intrusive technology), processing the data to optimize your resources (machines & people) and providing added value information for each user.
The project will focus on developing an energy management app related to production machine.
Who will be the final user of your idea ?
Multiple final users could have interest to use the solution: machine operator, production manager as well as maintenance expert team.
In which fields this idea would be useful ?
Microtechnics and watchindustry area are the focus fields :
Companies equipped with CNC controllers and automated machines.
Machine builders
MultiToolBox can be installed within machines and integrated relevant tools for end users.
What will the benefits of your idea ?
Collecting energy data consumption available into machine (coming from drive, axis, spindles, or third parties peripherics).

Universal machine connectivity (Siemens, Fanuc, Beckhoff)
What kind of partner are you looking for to invest in your idea and be part of your team ?
We are looking for IT experts with the willingness to develop app in low code environment.
We also are looking for end customer equipped with CNC controller machines in production.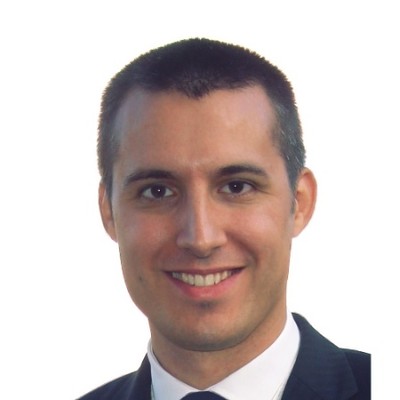 How have you heard about the Microtech Booster ?
I met Joëlle Tosetti during the SIAMS Fair 2022. We had a good opportunity to discuss the conditions to register my idea.
What are your exceptings about the Microtech Booster ?
I'm looking to reach new contacts who understand the MultiToolBox benefits and I'm also looking for project communication towards the Microtech Booster community.
About you and the Booster
Who are you ?
My name is Arnaud Eichenberger, I have and engineer and sales management background.
In which company are you working now and what's your occupation/position ?
I'm working at Siemens Schweiz as vertical account manager dedicated for watchindustry.