Will you be part of this selection ?
We already have welcomed 7 innovative ideas on our platform and we are ready to welcome yours until April 12th, 2023.
If you want to be part of the next selection, please communicate your idea before April, the 12th, 2023. Then, during a period of 6 weeks, your active participation to our community will give every day more chances to your idea to be selected.
Don't miss this opportunity.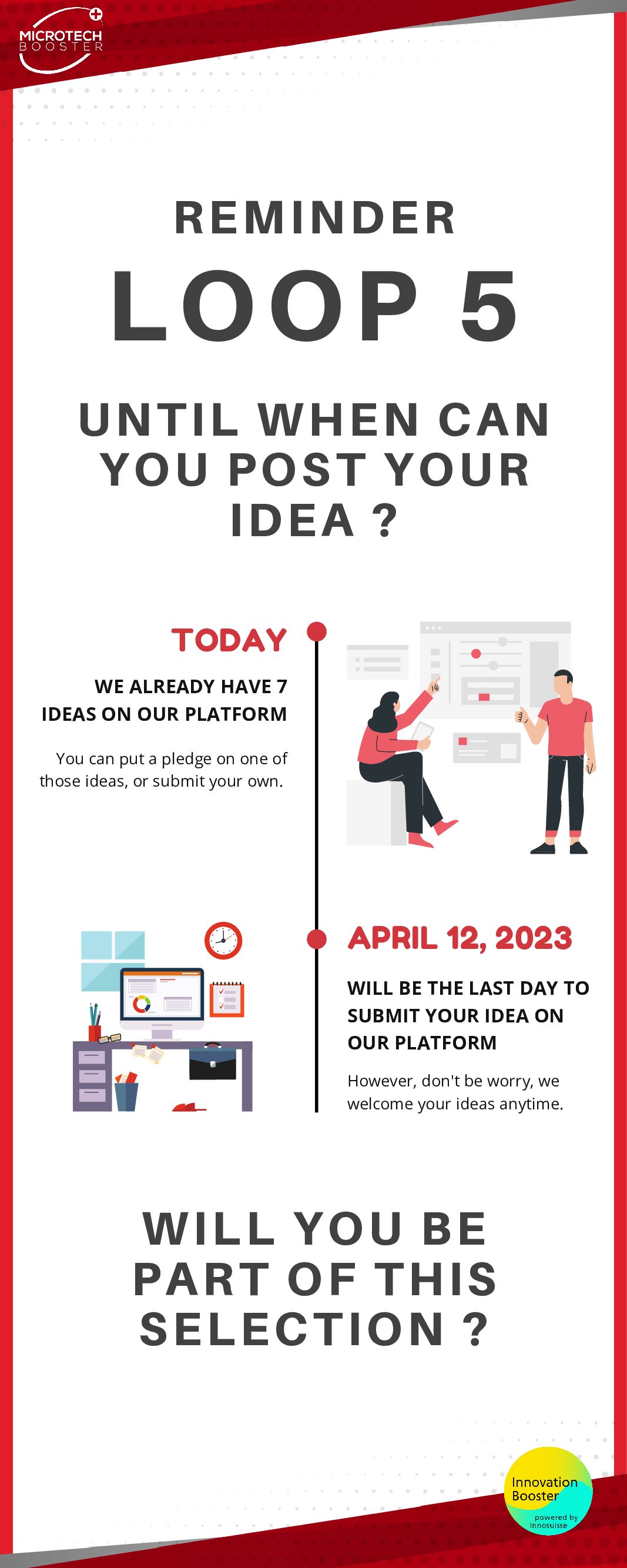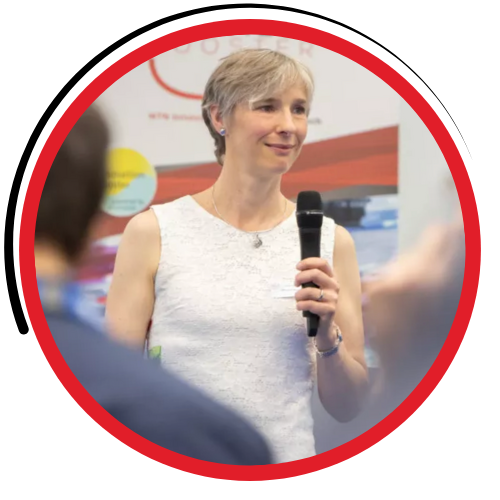 Should you need more assistance, to complete your profile on our platform or get to know how you can deposit your idea, please feel free to contact our Project Manager, Joëlle Tosetti. She will answer your questions and help you.