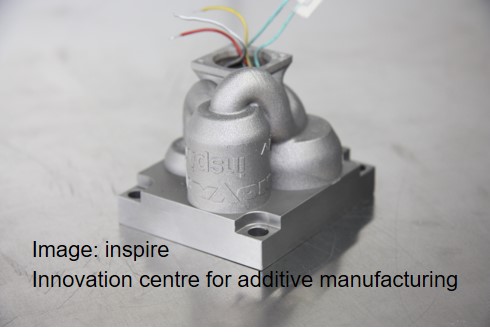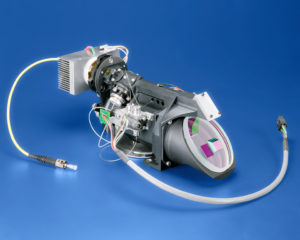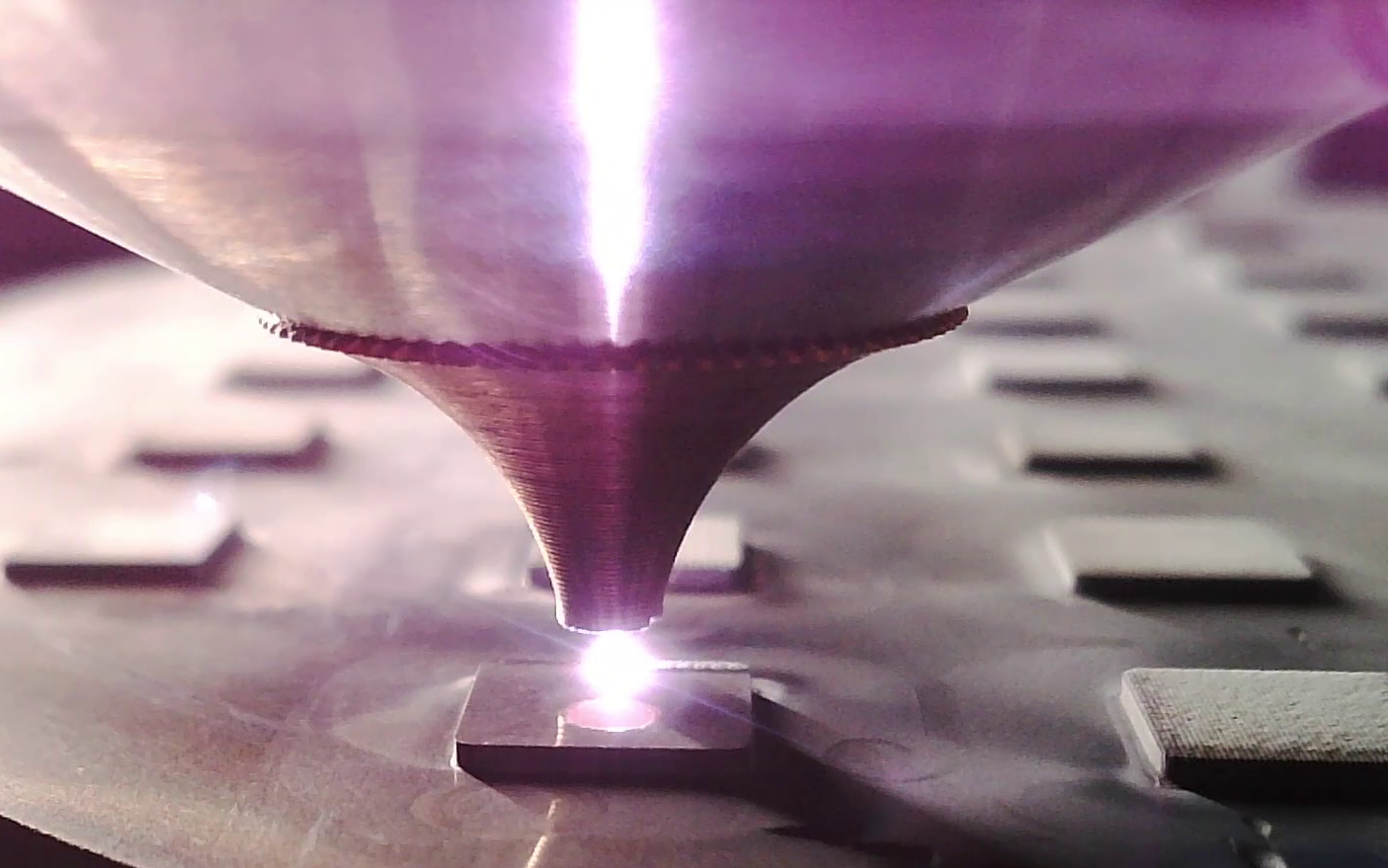 Event: Microtech Matchmaking Tour, discover the microtech companies of Eastern Switzerland
During that day, organized by Rhysearch, Microcity, Swissoptic and the Innovation Booster Microtech, we would like to bring together experts from different fields, from the Eastern and the Western part of Switzerland.
This matchmaking event tour aims for both, partners seeking an innovative solution and potential technology providers. Participants will also benefit from insights on current technology topics and will visit labs and companies in the region of Saint-Gall.
You will have the opportunity to network with potential project partners and, maybe, start to discuss a collaboration project that can be funded by the Innovation Booster Microtech.
Date
Tuesday, 16th of May 2023
From 6h00 to 22h00
6h00 departure from Neuchâtel, place tbd
6h45 second pick-up point in Biel, place tbd
10h00 welcome and arrival at Rhysearch in Buchs
10h15 Presentation of CampusBuchs
10h45 presentation of Feinwerkoptik Zünd
11h00

Input AGV Rheintal

11h15 Joint OST/RhySearch Lab Tour

Station 1: Ultra-precision manufacturing + metrology
Station 2: Laser testing and manufacturing
Station 3: Microtech and coating processes

12h30 lunch/networking
13h30 presentation of SwissOptic
14h00 departure for Swissoptic
14h45 visit of Swissoptic
16h15 visit of the museum
17h15 apero
18h00 travel back to Neuchâtel
Arrival before 22h00 in Neuchâtel
Please be welcome to register for this matchmaking tour event organized by Rhysearch, Microcity, and the Microtech Booster, with the support of Swissoptic, Club Siams and Innosuisse.
"*" zeigt erforderliche Felder an
Participation costs are 100 CHF for people going by the organized bus from Neuchâtel or Biel. You will receive an invoice by email a few days after your registration. Once the payment is received, your registration will be validated. The event is free for people from the Eastern part of Switzerland.  Please apply for registration before 30.04.2023.
This event is limited to 30 people from Western Switzerland and 20 people from Eastern Switzerland. Registrations will be processed in the order in which they are received.
RhySearch. The Rhine Valley Research and Innovation Centre.
From precision manufacturing to optical coatings, innovation starts here. RhySearch is a partner to the industry and carries out research as a service to initiate high-tech projects.
RhySearch is the contact point for companies for comprehensive research and innovation support and promotes networking between companies and research institutions. RhySearch's technical infrastructure is unique in Switzerland and Liechtenstein:
The Ultra-Precision Manufacturing Lab operates a research centre for high and ultra-precision machining, with high-precision machine tools and measuring equipment in a temperature-controlled manufacturing laboratory.

The Optical Coating and Characterization Lab is a centre of excellence with high-end coating systems and a highly specialised laser laboratory for layer analysis.
The Network & Innovation division acts as a door-opener, creating opportunities through a variety of initiatives and providing an independent, external perspective on innovation. It regularly organises its own events and events with partners. In addition, RhySearch provides and offers tools to promote innovation in companies.
Based in Buchs SG (CH), RhySearch is an institution governed by public law, sponsored by the Canton of St. Gallen and the Principality of Liechtenstein. Permanent cooperation partners are the OST – Ostschweizer Fachhochschule, Empa, inspire AG, University of Liechtenstein as well as Switzerland Innovation Park Ost. Founded in 2013, RhySearch has been recognised as an eligible research organisation by Innosuisse, the Swiss Agency for Innovation Promotion, since 2017.


Swissoptic
The SwissOptic AG is your long-term and trusted partner along the entire value chain – from concept to volume production. We develop, manufacture and integrate optics, mechanics and electronics into innovative system solutions.
Market Specialization:
SEMICONDUCTOR INDUSTRY. RESOLVE THE FINEST STRUCTURES AND DIMENSIONS.
MEDICAL TECHNOLOGY. In Heerbrugg, we focus on the areas of ophthalmology and life sciences.
INDUSTRIAL MANUFACTURING, SECURITY & MULTIMEDIA. We develop and manufacture customer specific solutions for various light- and laser-based applications such as industrial manufacturing, security, aviation and multimedia.
METROLOGY. OPTICAL SYSTEMS FOR LASER-BASED MEASUREMENTS. Our customers in the metrology market are leading providers in geodesy, photogrammetry and industrial surveying.